Brussels-Ixelles
La Cantinetta
La Cantinetta is a stylish Italian restaurant in Ixelles. We opted for a rotary Pavesi JOY110 TW wood/gas oven here. The oven is accented with a gold finish, which makes it a real eye-catcher.
Leuven
Baracca
The trendy Italian restaurant "Baracca", located in the centre of Leuven, prepares its pizzas with a unique "pasta madre" and bakes them in a Twister 130 wood/gas resulting in a crispy, airy pizza.
Antwerp
Standard
Standard is an organic pizza shop located in Antwerp, that prepares its sourdough pizzas in a Joy130 TW wood/gas. The neutral color of the oven fits the concept of the restaurant perfectly.
Wasmes
AP Pizza
The AP pizza restaurant in Wasmes, named after the initials of its owner and pizzaïolo Antonio Perdighe, specializes in Neapolitan pizzas baked in a wood-fired oven. This renowned pizzaïolo has already obtained several awards: 2nd in Belgium for "classic pizza" at the 27th edition of the World Pizza Championship in 2018, vice-champion in the Benelux in 2015, 4th best pizzaïolo in the Benelux and 25th best pizzaïolo in the world. The JOY110 wood/gas was a must for him.
In early 2021, Antonio opened a second branch in Mons. Satisfied with his first purchase, he chose the JOY 110 wood/gas again.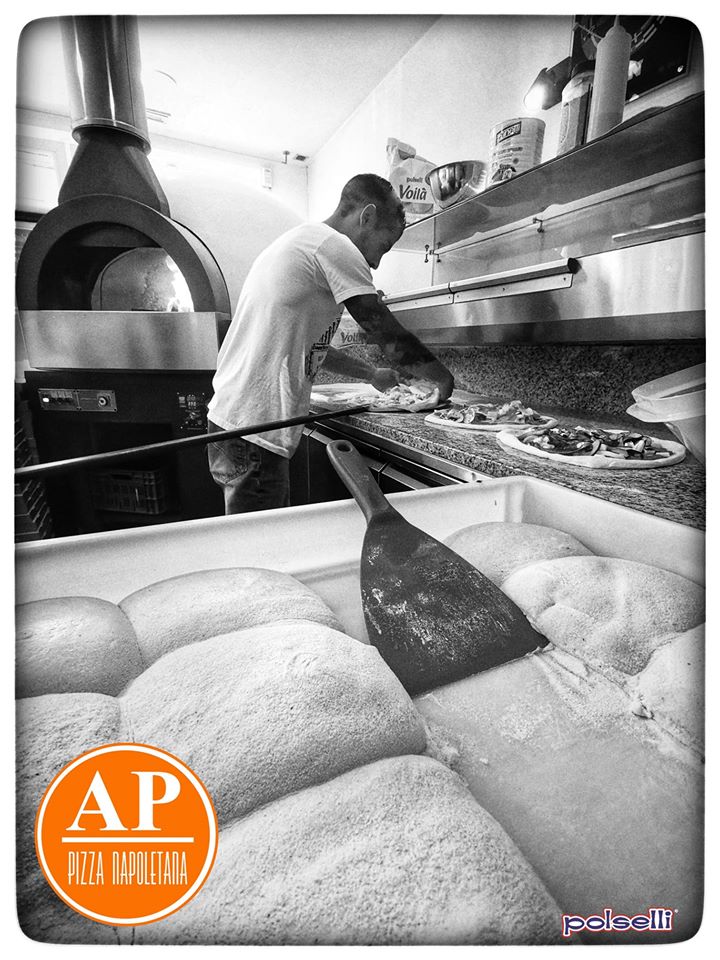 Hasselt
Bocca Nera
Bocca Nera is a hip Italian restaurant in Hasselt. In their rotating JOY110 TW wood/gas they make delicious dishes with an Italian and Mediterranean edge. They also serve dishes from other countries in the world.
Want to know more about our services? Don't hesitate to contact us.