Gasburners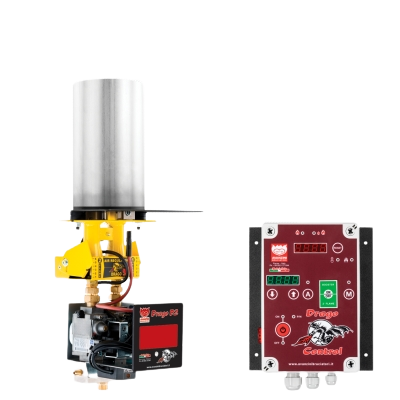 There is always the possibility of converting a wood-oven to a gas oven with a burner.
All Pavesi revolving wood ovens can be supplied with the electronically managed gas burner Avanzini, including a special stainless steel protection that protects the nozzles of the burner from the soot of wood, so they can safely work with gas and with wood.
Want to know more about our services? Don't hesitate to contact us.